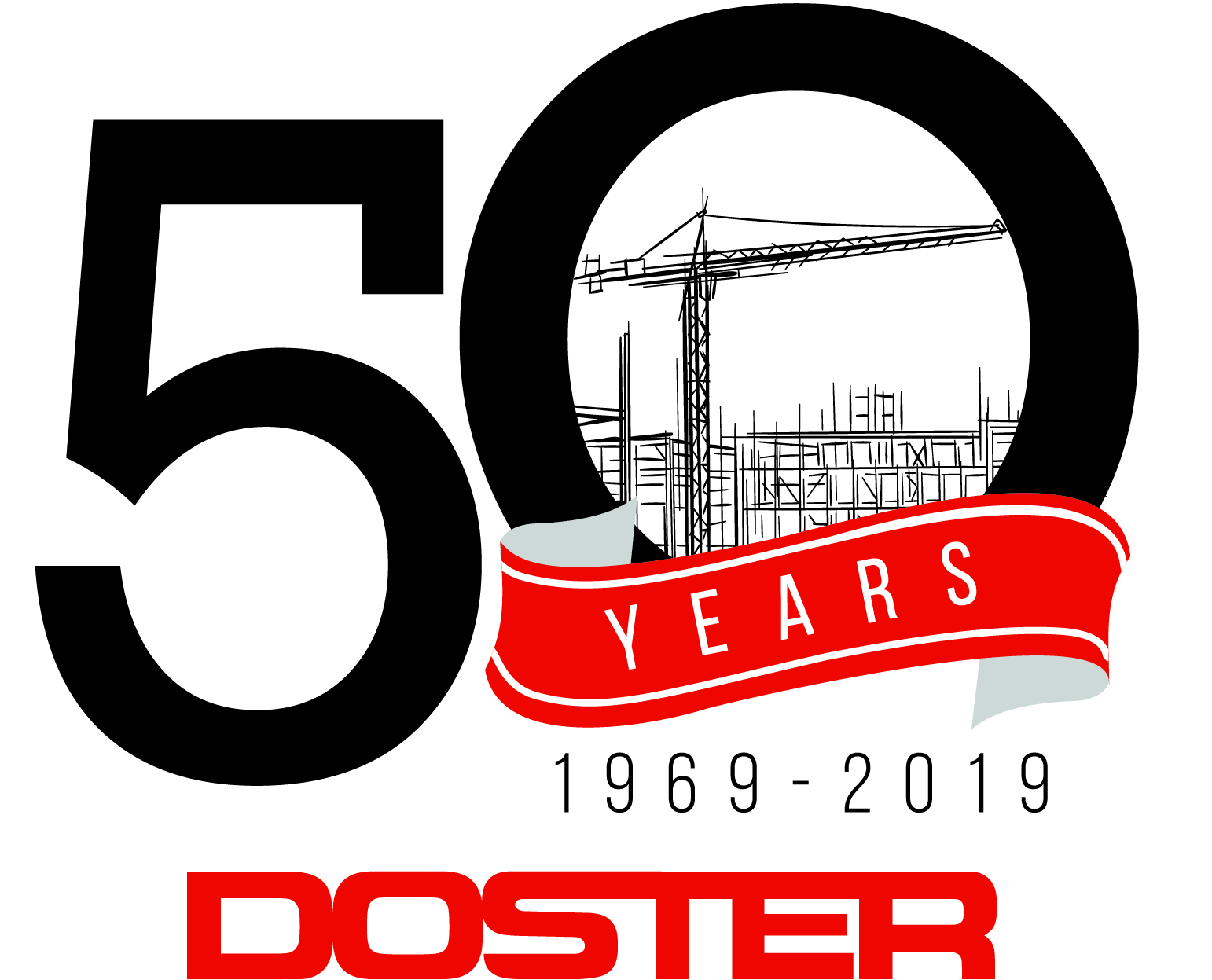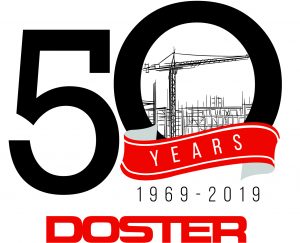 Join us as we celebrate our 50th anniversary and take a look back at our most iconic moments throughout our history.
In 1969, entrepreneur Thomas E. Doster, III started a construction company in his hometown of Birmingham, Alabama. 50 years later, Doster Construction Company has built over 4,100 projects that span 31 states for some of the nation's leading companies.
Follow #DosterTurns50 on our social networks for more.